Cheer for Furniture Development,OKE Invites You to Enjoy CIFF Together
---
---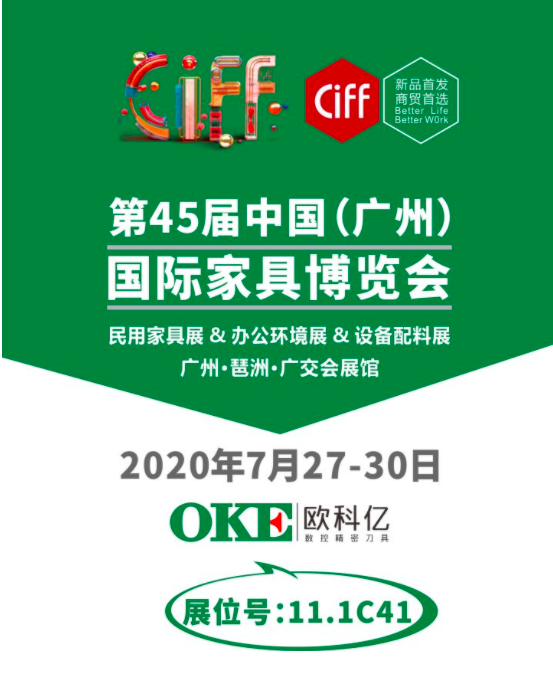 Exhibits Introduction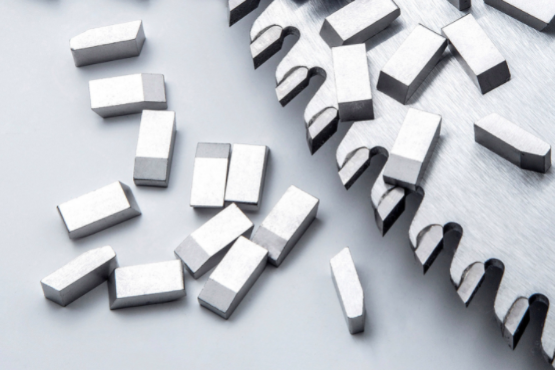 Showcase No. 1-Carbidesaw tips
It can cut all kinds of wood products, ferrous metal products, non-ferrous metal products, composite material products, fiber material products, etc. It is mainly used in cutting tools such as circular saw blades,strip saw, and holecutters etc.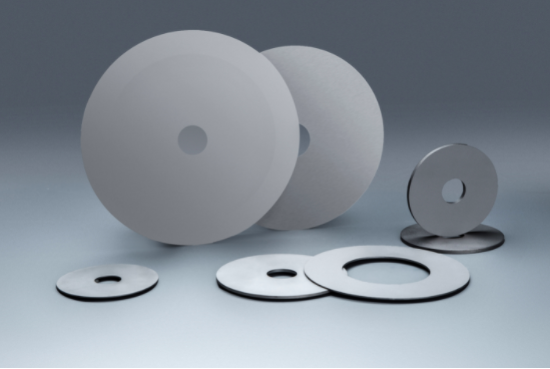 Showcase No.2-Solid carbide saw discs
Used for making carbide circular milling cutter or cutter, mainly used forferrous metal products, non-ferrous metal products, composite materials, fiber materials, paper products, etc.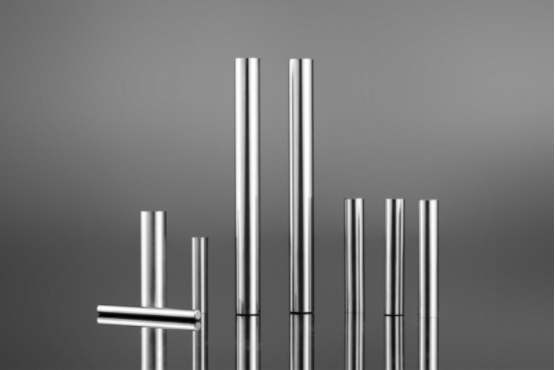 Showcase No. 3-Carbide Rods
Used for machining carbide milling cutter, carving knife, mainly used for cutting ferrous metal products, non-ferrous metal products, composite materials products, PCB products,etc.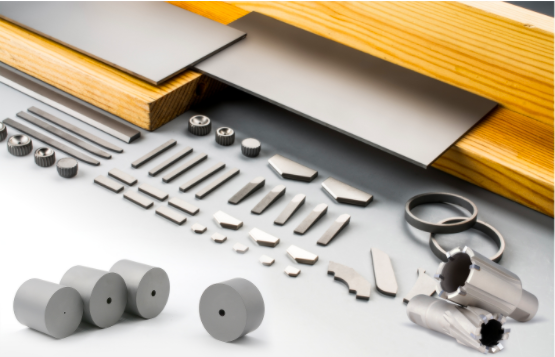 Showcase No. 4-Other cemented carbide products
Carbide drill tips: used for making drilling tools for grooving, planing and drilling in construction field.
Carbide scrapper: used for muti-ripping saw blade.
Carbide tips for router bits and other special-shaped knife: used for making all kinds of cutters for milling in woodworking.
Carbide tips for tire studs:used for cold and wet areas of car tires, hiking boots, ski poles, etc.
Carbide strips: use for making various woodworking forming knives. It can process many kinds of wooden furniture such as solid wood, artificial board etc.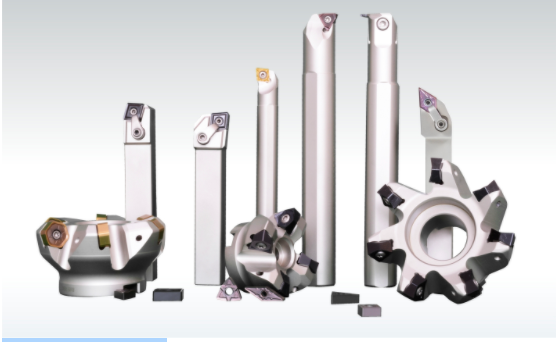 Showcase No.5-Cutting tools
CIFF Four Highlights
The first phase of the exhibitionwhichoptimizedthe theme andmade anew layout: it is the first ultra-large furniture exhibition in the whole industry chain in China this year.
Two special exhibitions leading the new design trend:concentrate on creating two themed special exhibitions of "Contemporary China Furniture Design Exhibition" and "International Future Office Exhibition", to enhance the design level of civil furniture and office furniture.
Simultaneous online and offline exhibitions with three major ports: innovative exhibition and marketing models, three onlineinlets for PC, mobile, and short video platforms. Relying on the digital exhibition system, it brings visitors the same wonderful online and offline exhibition platform .
Four major channels to activate new market potential: actively unite multipleparties, deploy4 major channels, further expand professionalvisitor invitation channels, deeply excavate the potential of the domestic and overseas markets,helpthe home furnishing enterprises & industry to break through the difficulty and growin adversity.
---
development,products,for,and,the,used,carbide,of,etc.,in