Focus [seeking innovation · promoting industry development]
---
---
  December 12,2021, the first sub-forum of CNC Tool Industry Summit Forum was held in Hilton Hotel Zhuzhou, with the theme of "seeking innovation · promoting industry development —— cermet saw tips Product Seminar".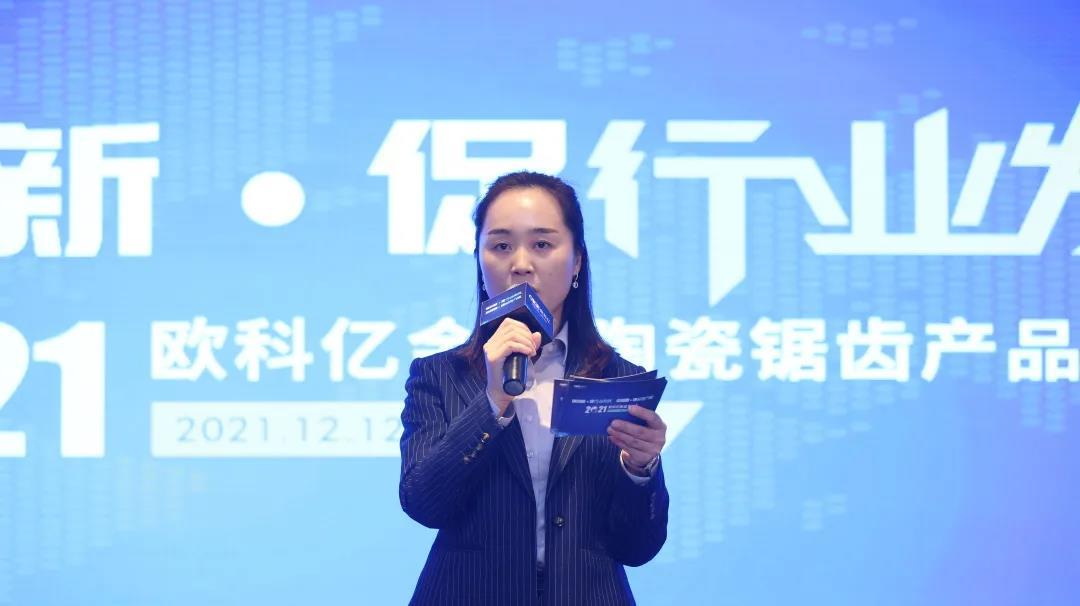 OKE has been deeply engaged in the field of carbide saw cutting for 25 years, and has developed cermet products for more than four years. During the period, R&D team were pursuit to make a originality work to giving back to our customers. Now OKE's cermet products has gained the market recognition and wide praise in the industry.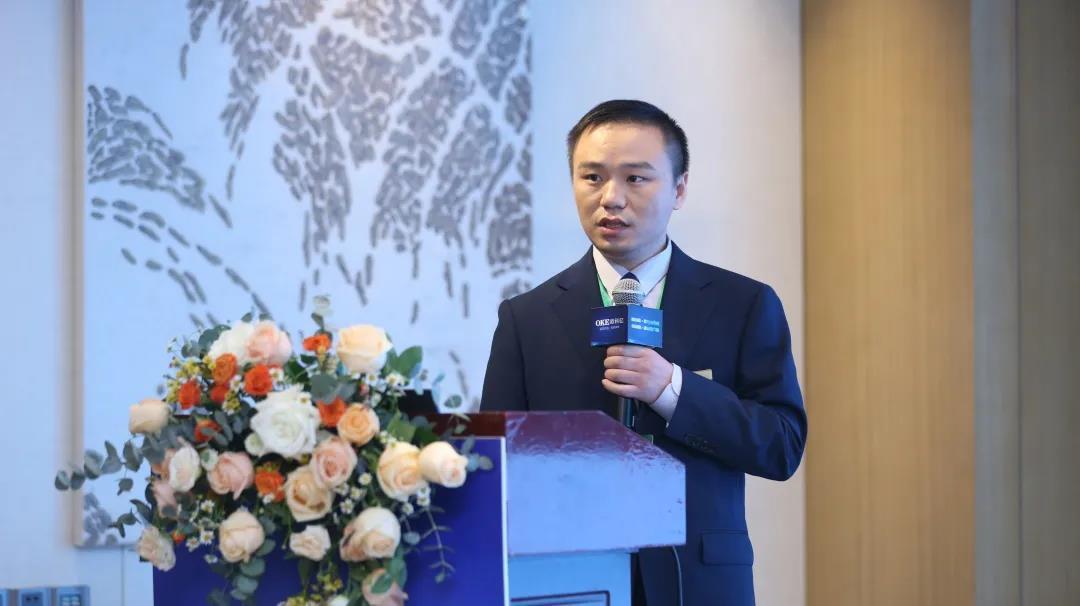 Subsequently, Li Peng, OKE engineer, introduced the category of OKE cold saw products, and shared the technology according to the composition, organizational structure, and saw cutting cases of each products. especially introduced the application characteristics of OKE cermet grade OKE931 / OKE932 / OKE905. Also interpreted the different components and properties, which can meet the market needs in different saw cutting fields.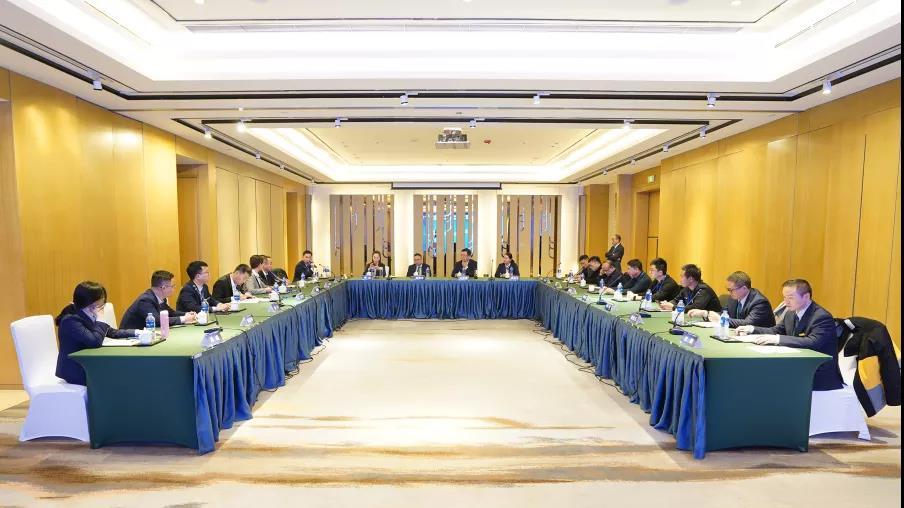 Mr.Liu Zhanren (from Hangzhou Boye Company), He shared his opinion of cermet saw (cold saw) and existing market developing. Also He fully affirmed the independent research and development technology ability of OKE cermet products and the achievements made at the present stage, and also expressed the beautiful vision of the quality of OKE cermet products to catch up with the international competitive products.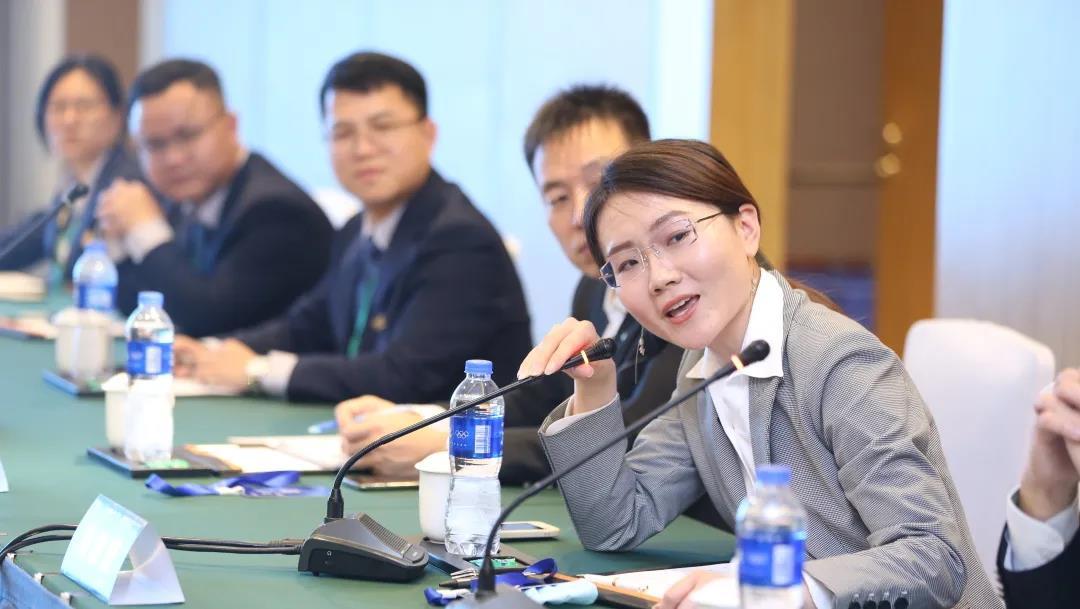 Finally, the technical team of OKE and the participants had in-depth exchanges and discussions, and made suggestions for the development of the field of cermet saw-cutting in China.
---