2021 OKE Team buiding Activities
---
---
  In this cold winter, we finally see bright sunshine.On December 4-5, 2021, OKE company organized a team building activity with the theme of "Self-breakthrough, Melting Team", involving more than 400 people from various departments.?Different from traditional competitive events, this activity aims to release the pressure of work after busy work, make happiness no longer depressed, enhance confidence from now on, and gather strength quietly.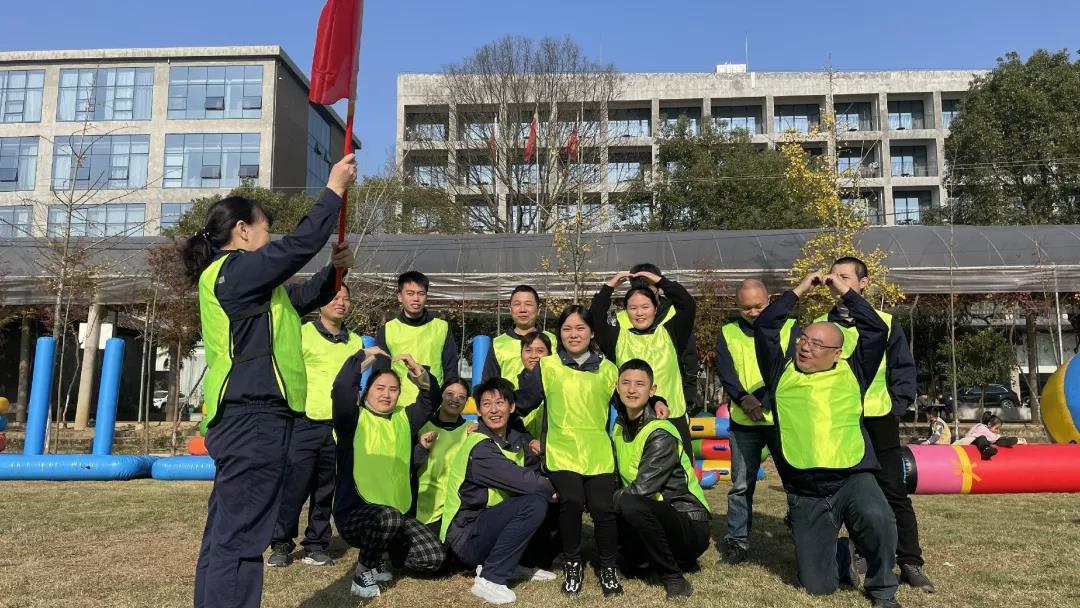 In order to make the team building activity interesting, entertaining, cooperative and competitive in one, the preparatory group repeatedly discussed, and finally decided to carry out a unique "fun games".?With fresh equipment, simple rules, high participation and active atmosphere as the key points, 6 team events are set up: interesting Caterpillar, Happy Pencil, happy Hanover Tower, lucky ball, fairy holding the moon, Nazca giant Painting.?Let everyone enjoy happiness in the play, joy in the harvest.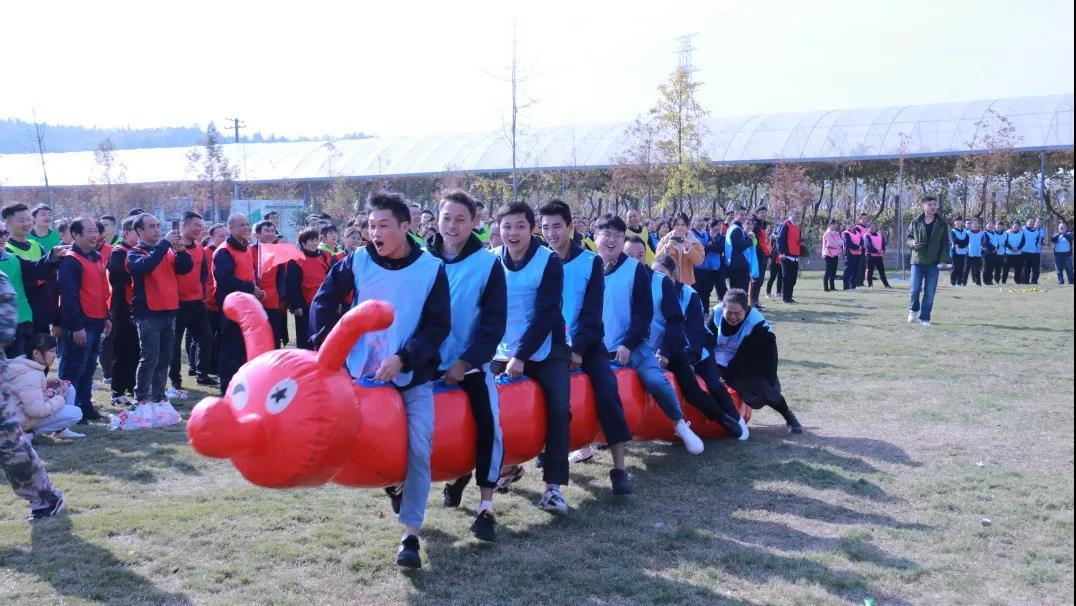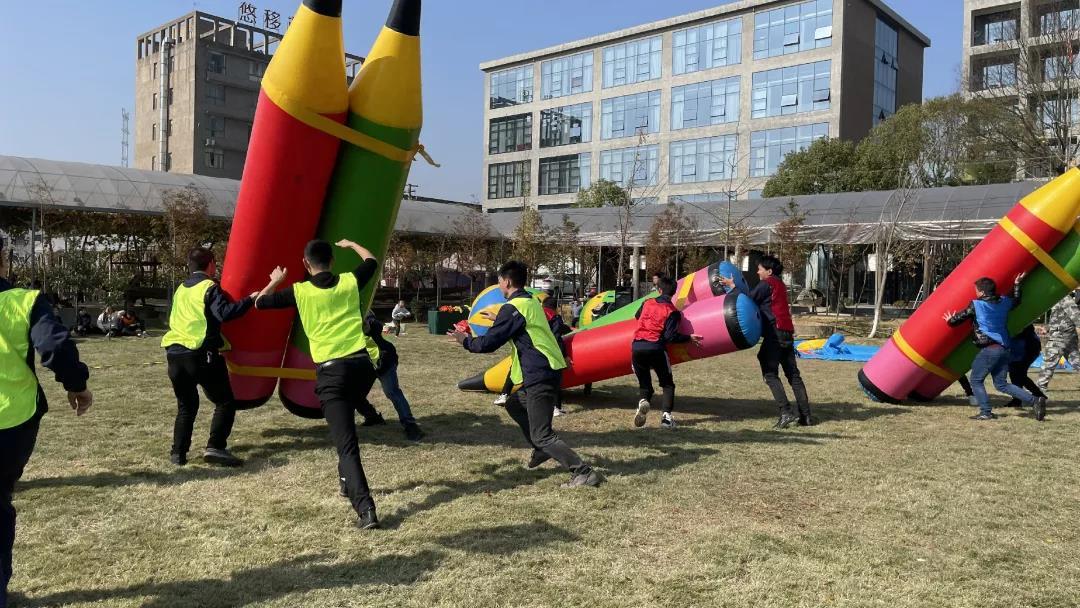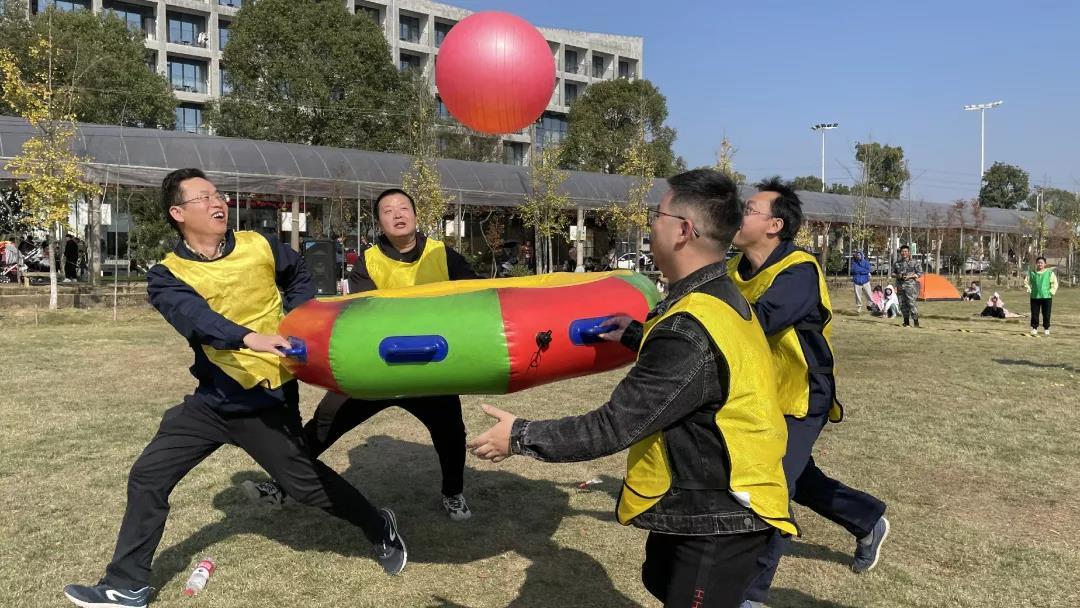 When we are in the same boat, we must sail together and brave the wind and waves.?The party building activities is a display of the branch team spirit action, improved the employee's health, and communication between departments, enhance company cohesion, executive force, promote the family enterprise culture construction, encourage employees going all out, and speed up the pace with the company together hand in hand, to develop high quality benchmark.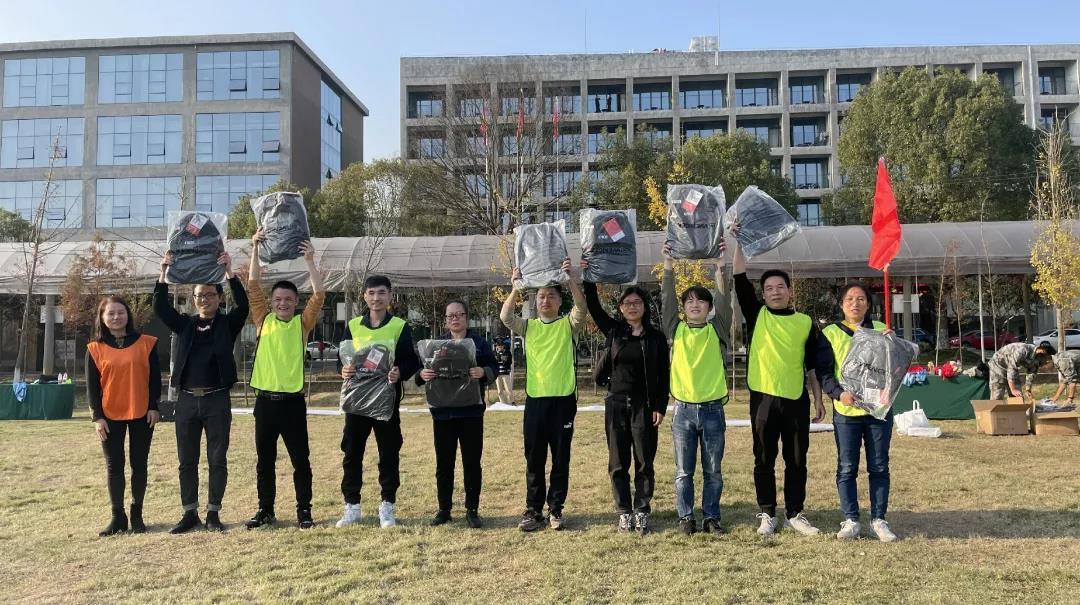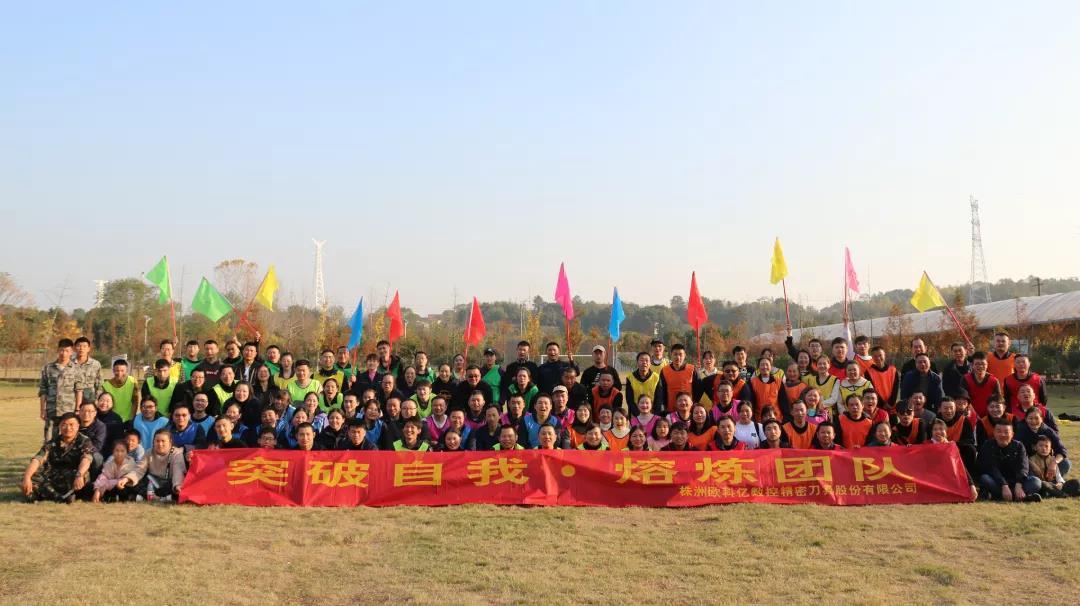 ---