Seek innovation, promote industry development
---
---
  The 3rd OKE CNC Tool Industry Summit Forum and new product press conference were successfully held in — Zhuzhou, "carbide" City on December 12,2021. With the theme of "Seeking Innovation, Promoting Industry Development, Casting Brand Power", this forum invited many experts, scholars and insiders to gather together.


  CNC Cutting Tool Industry Summit forum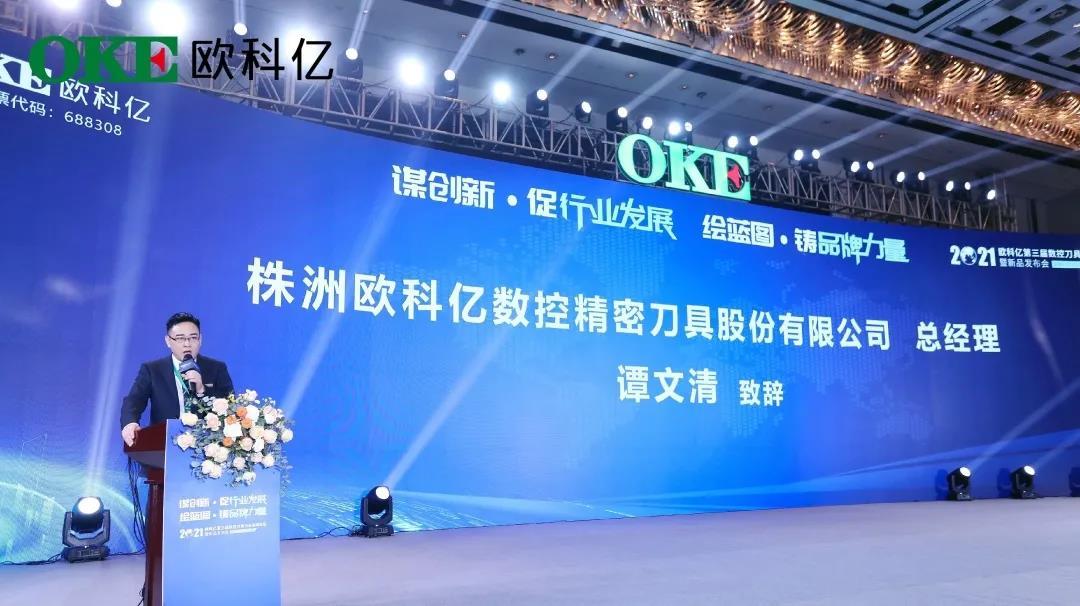 In this meeting, relevant leaders made speeches respectively, including OKE General manager Tan Wenqing, chairman of Zhuzhou Science and Technology Association and deputy general manager / chief engineer of CRRC Zhuzhou Electric Locomotive Research Institute Co., Ltd, chief engineer of Hubei Sanjiang Aerospace Hongyang Mechanical and Electrical Co., Ltd, former Minister of Marketing Department of Shanghai Machine Tool Group, Zhuzhou Jiufang Equipment Co., Ltd. and secretary general of the Tool Branch of China Machine Tool Industry Association. They shared the application of advanced cutting tools, introduced the recent economic operation and development trend of the tool industry. According to data statistics, in 2020, the market share of domestic cutting tools in China increased significantly, and the share of imported cutting tools continued to decline.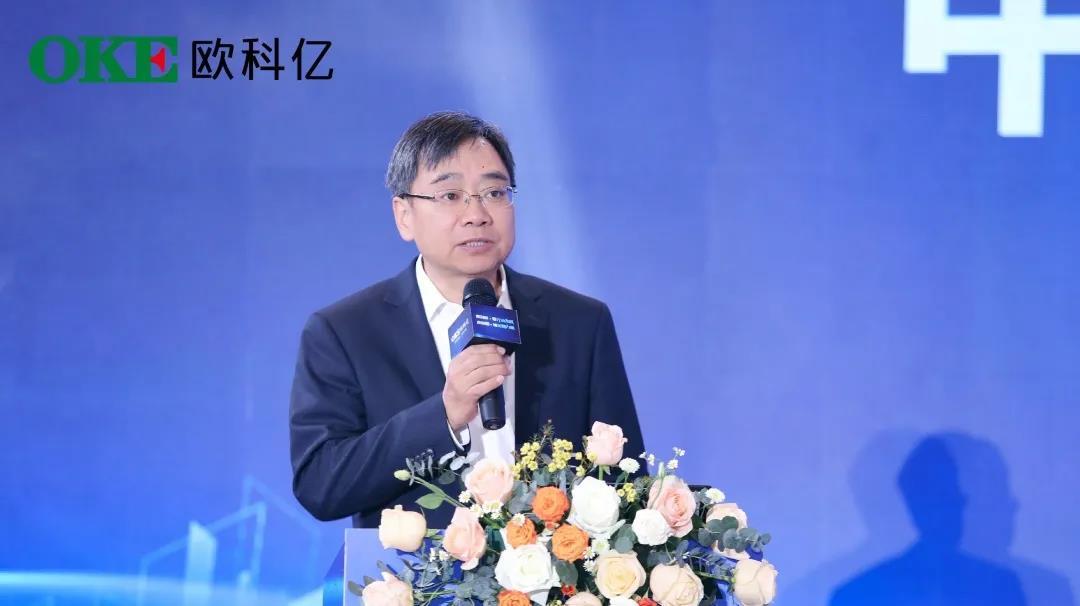 New product press conference

  In the afternoon, new product conference was held.
  New range of milling products
  S type all-round series surface milling insert
  45°, 75° and 88°, with wide coverage;
  Sparsh tooth and dense tooth structure, sparse teeth using unequal teeth design, effectively inhibit vibration;
  Compared with the traditional S-type inset, the insert tip has thickened design, with good strength;
  Universal for left and right hand, suitable for double main spindle milling;
  Curve edge design, ideal chip shape, light cutting.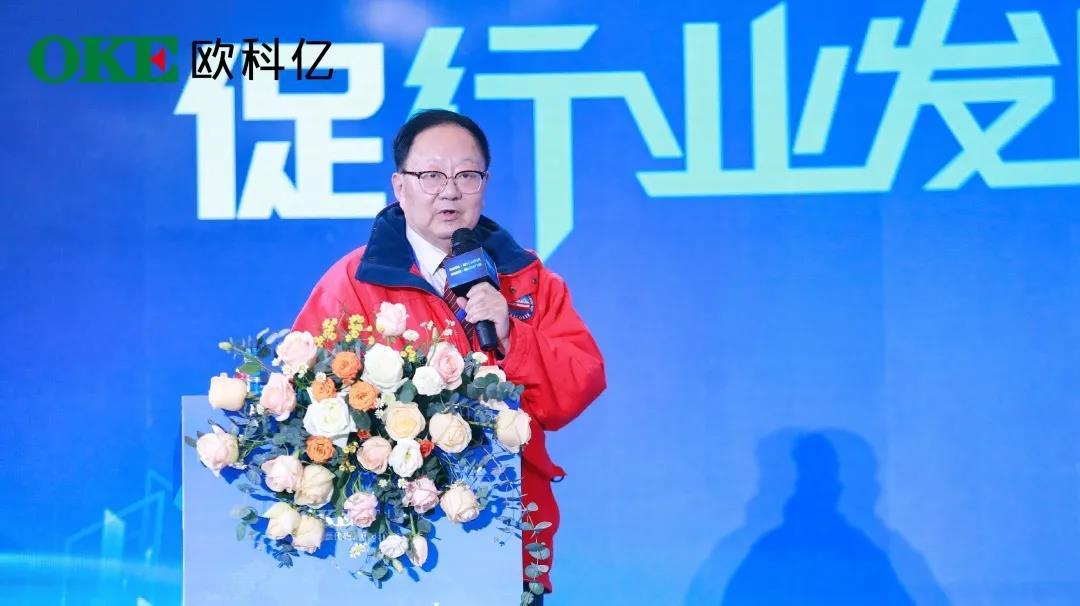 O type economic series surface milling insert
  ON05, ON09, two types, can meet the maximum depth of 3.2mm, 3.5mm respectively;
  16 cutting edges, excellent economical efficiency;
  Curve edge design, ideal chip shape, light cutting;
  Cutting edage serial number identification, easy identification;
  Equipped with-W special wiper to meet finishing milling requirements;
  Double-sided 8 right-hand wiper, excellent economy.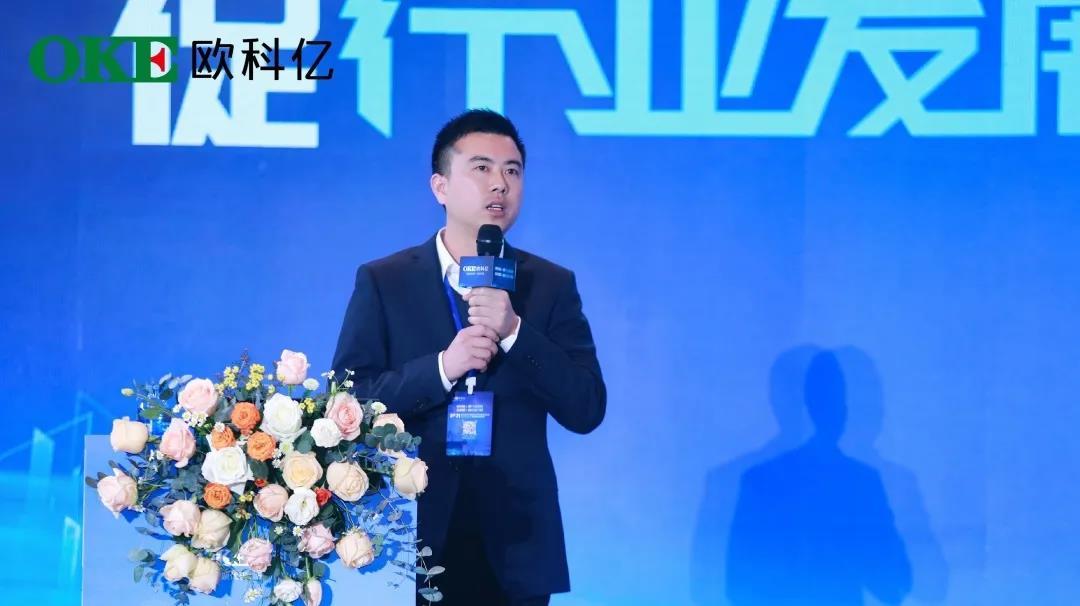 W Type Right Angle Series square shoulder miller
  With internal cooling design below 100mm diameter to improve chip removal and prevent bonding;
  The bearing area and the gap area is reasonably designed for main positioning area to ensure the stable support;
  Insert slot over positioning design, good stability;
  Multi-segment curve edge design, good verticality, inhibit the connection marks.

  New generation of CVD steel cutting inserts
  Mainly used in the field of rail transit and wind power generation, and a new choice for efficient processing for heavy cutting;
  OC2415, suitable for a variety of workpiece materials, including fine to medium finishing of most steel;
  OC2425, suitable for most steel universal cutting materials, and is the preferred grade for GM cutting;
  OC2435, suitable for rough or intermittent processing for carbon steel or alloy steel.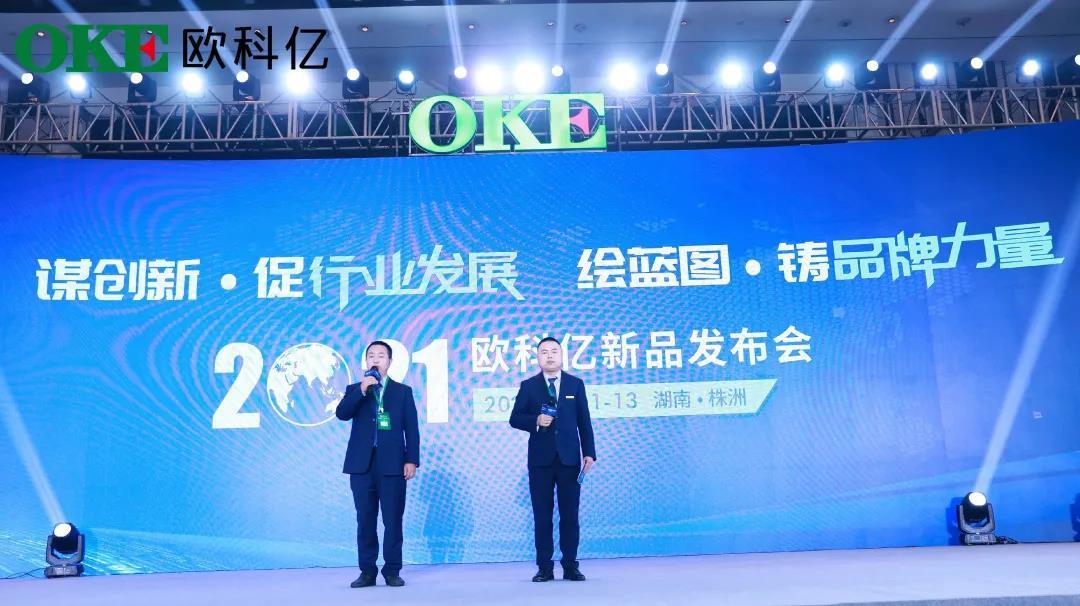 New grade OP1320 for PVD Stainless Steel universal processing
  The grade has a more accurate composition, combined with a new substrate material production process, to further improve the impact resistance of the alloy, to meet the application of different processing occasions;
  The nano-multilayer technology ensures the high membrane base binding force, improves the coating hardness, improves the coating surface roughness, crack resistance expansion ability and high temperature oxidation resistance ability, which can effectively solve the cutting application of unstable working conditions.
  New generation of metal ceramic insert
  The surface layer is rich in black core structure, the alloy inner layer of black core, gray ring, white core is evenly distributed, excellent product performance;
  Recommended for continuous-light & intermittent, fine-semi-finishing procesing of steel, ,stainless steel, and cast iron, suitable for high surface quality cutting.
  Stainless steel processing inserts
  OP1215: Excellent versatility, stainless steel continuous and light intermittent condition semi-finishing and finishing general grade.
  OP1315: Excellent wear resistance, suitable for stainless steel finishing and stable working condition semi-finishing processing.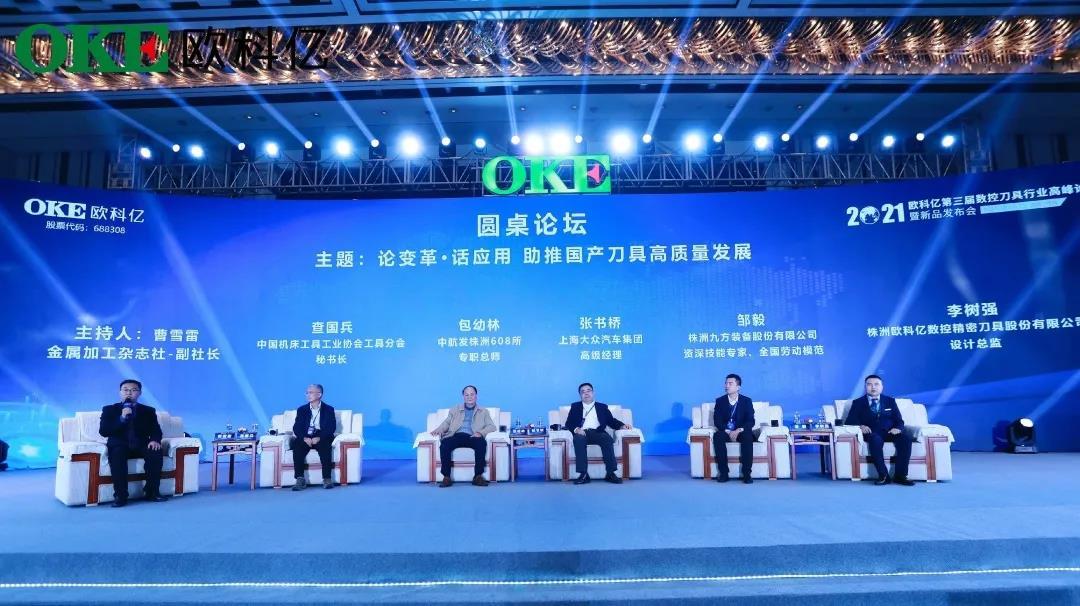 Steel processing inserts
  OC2325, OC2325S: suitable for semi-fine and finishing of steel under continuous and light intermittent conditions.
  OC2330, OC2330S: suitable for semi-fine and rough machining of steel under rough and strong intermittent conditions.
  Cast iron processing inserts
  OC3210: with a very good wear resistance, suitable for gray iron and spherical iron stable working conditions of semi-finish and finish processing;
  OC3220: has better impact resistance performance, more suitable for large cutting depth, feed, bad working conditions, rough machining and semi-finishing.
  -OKM chip breaker: suitable for semi-fine and finishing of continuous / light gray casting iron and ductile casting iron;
  -OKR chip breaker: suitable for high-speed/high-feed processing, roughing and strong interrupted processing of gray cast iron and ductile iron.
  New grade WF13H30 of mold milling insert
  Including the FM901 series, the RM01 series;
  Adopt a new coating process, with quite good impact resistance and wear resistance;
  Especially suitable for steel milling below HRC40.
  After the new product press conference, this forum also set up a special round table forum, to analyze the operation situation of the tool industry and the future development direction of domestic tools; the current situation of the automobile industry in the Chinese market; how to make up for the shortcomings of domestic carbide tools.
---