Focusing on "country's 14th Five-Year Plan"
---
---
  The ceremony of the 9th China Aviation Propulsion Technology International Forum was held successfully in Changsha, Hunan on Dec. 16th.The theme of forum this year is "Focusing on country's 14th Five-Year Plan,pushing new driving force wisely", more than 200 experts and enterprise representatives attended it.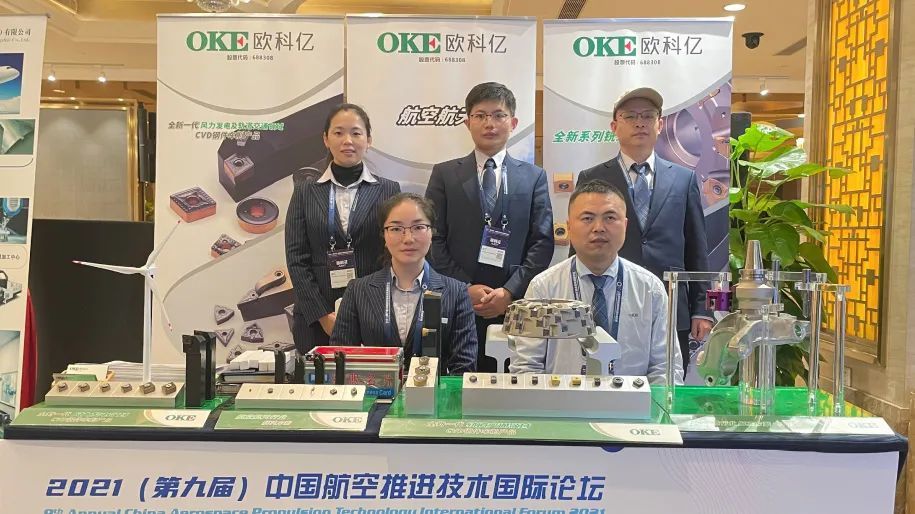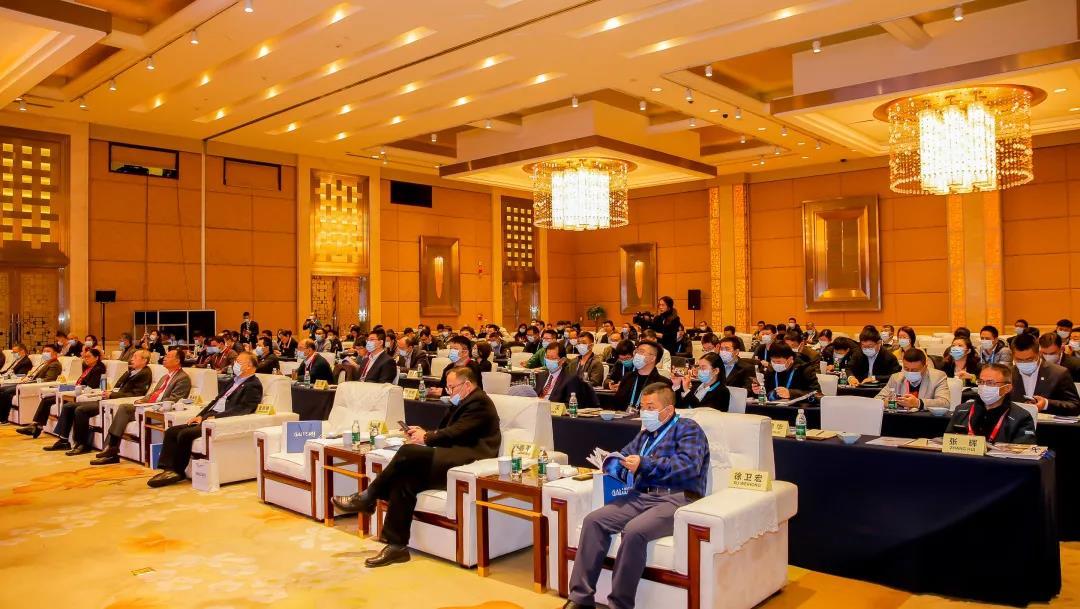 The development of international aviation technology now is going through a technological?changes, it will meet people's higher requirements to safety,reliability, environmental adaptation and Economic Affordability,traditional small to medium size aviation engine technology is developing ,while new engine technology will get an new developmental window of opportunity,green and high efficient power equipment will be a powerful support to global economy and society function efficiently.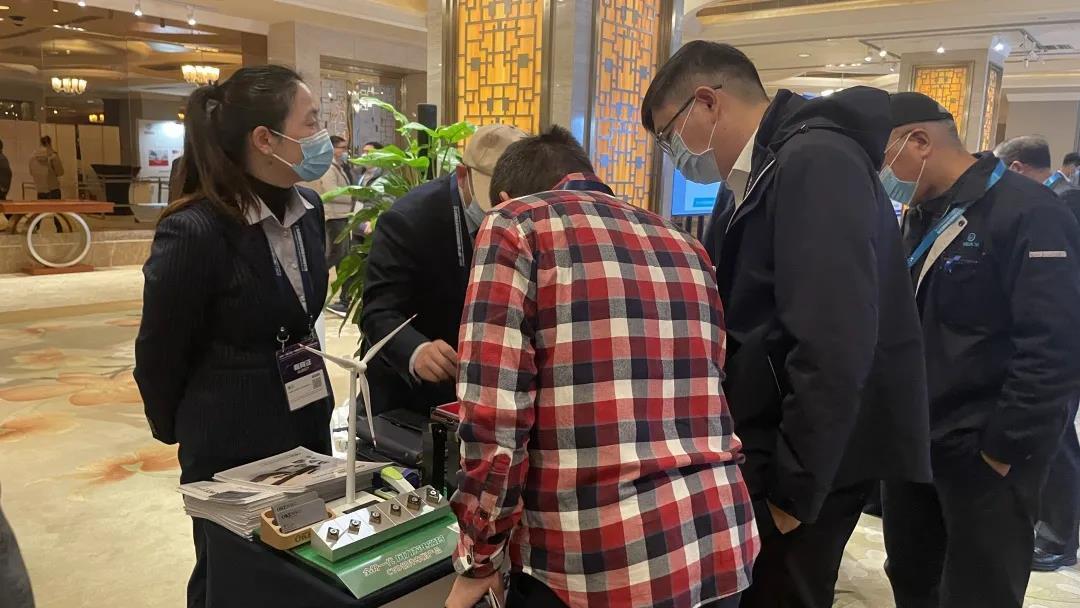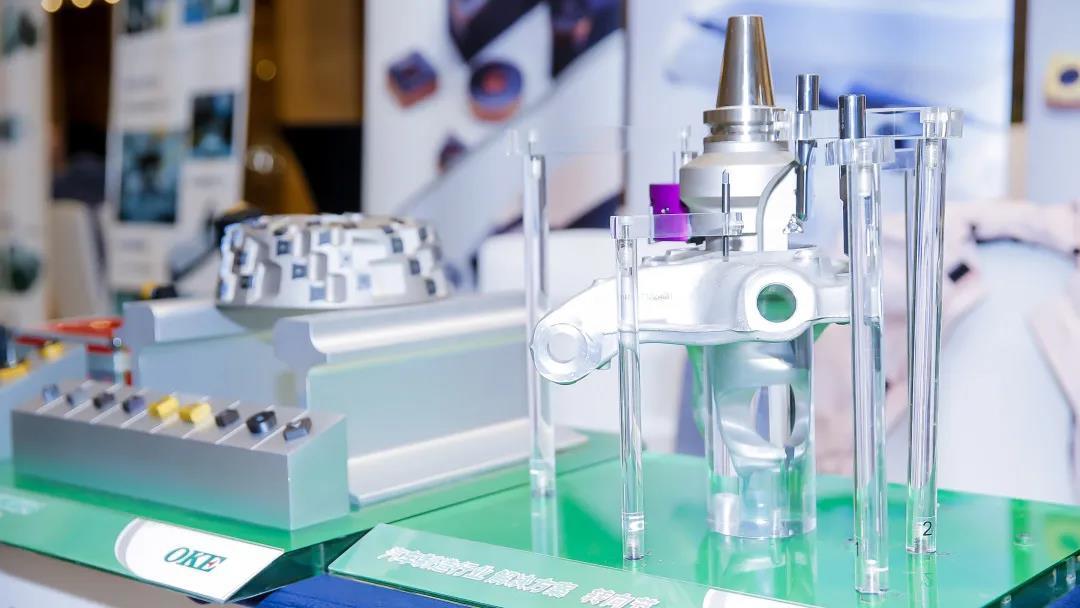 During the meeting, OKE representatives and the experts from AVIC have a discussion on some related topic "new material, new technology", how does Chinese cutting tools manufactures face the application status in aviation industry, the technical problems from actual production process.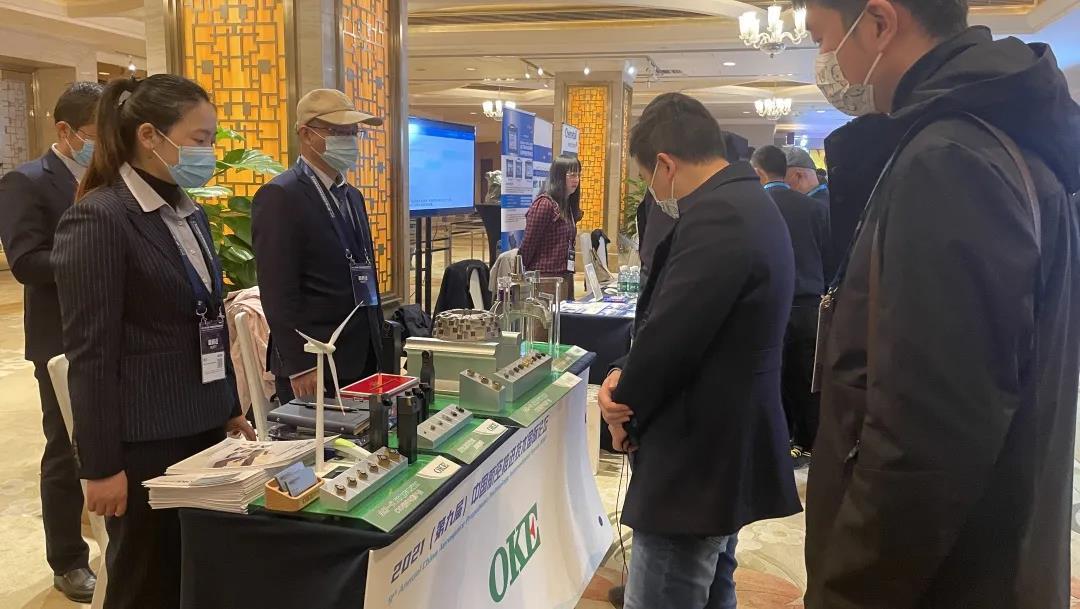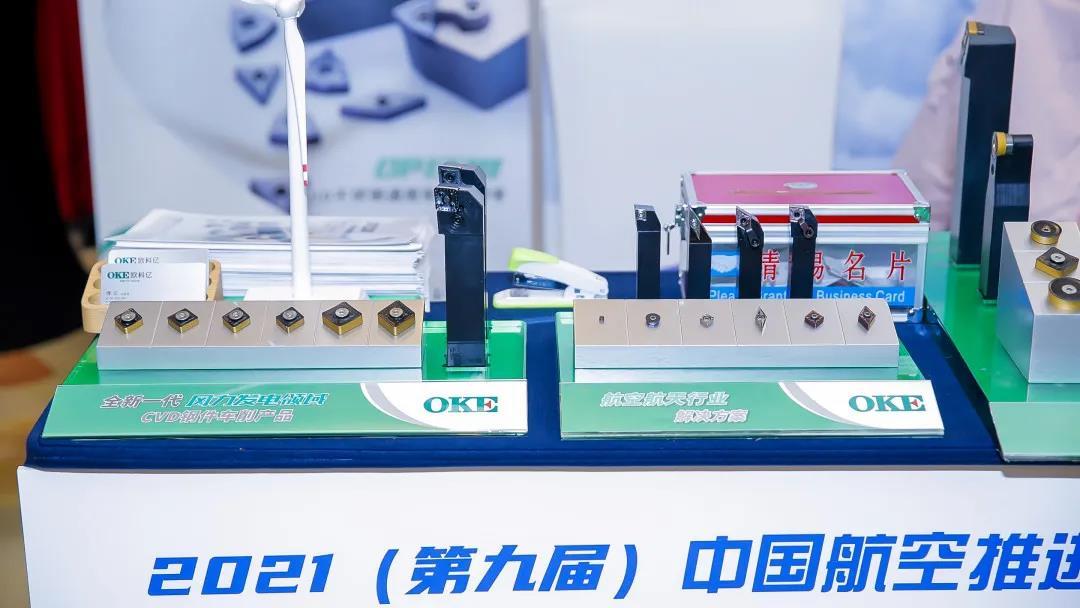 OKE always attach great importance to technical innovation,our advanced production technology can meet different customers' requirements,OKE products are widely applied to 3C electronics, automotive manufacturing, engineering machinery, aerospace?industry, energy equipment and other industries.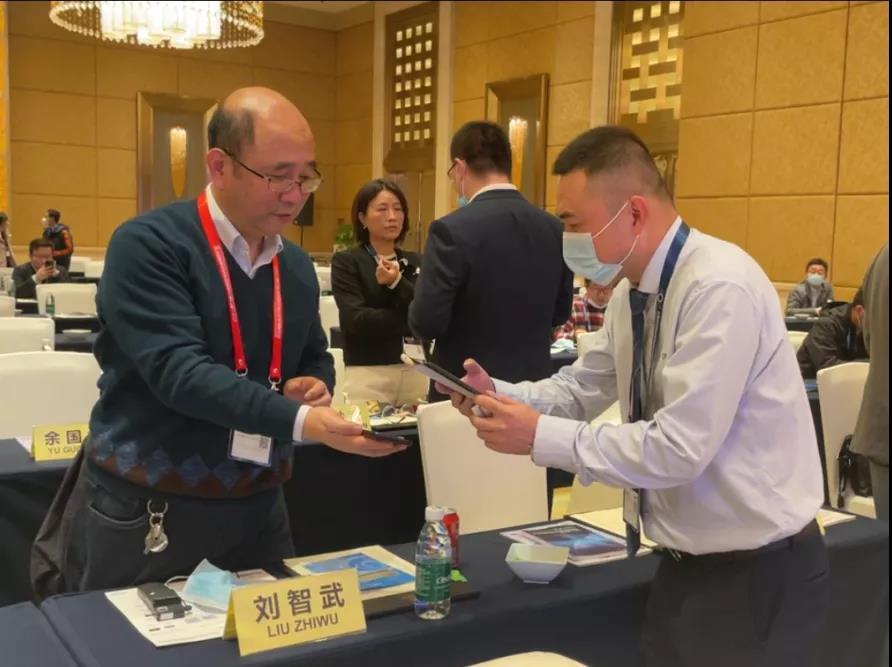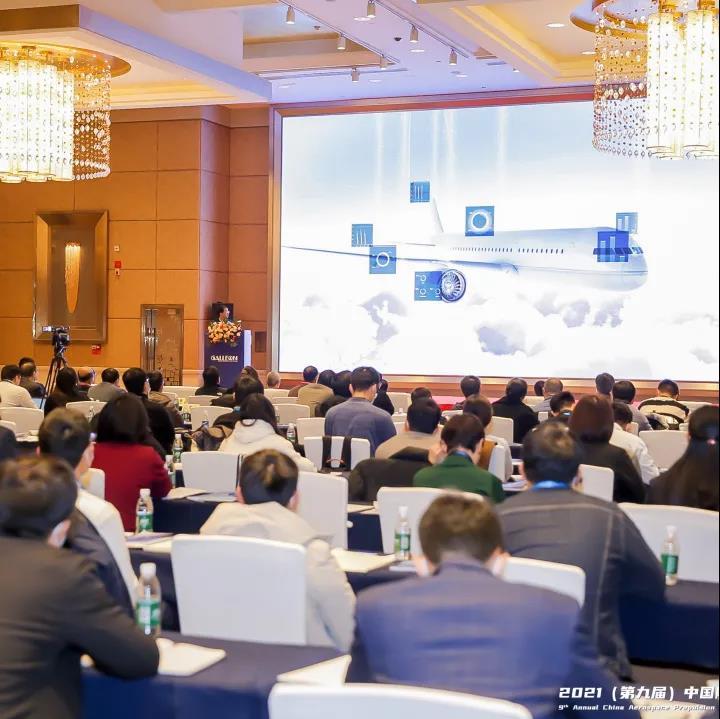 OKE will keep increasing the investment on technology research and development,focus on solving the problem of some material such as high-temperature alloy、composite material cannot be machined efficiently and high precisely?,devote ourselves to building and improving homemade cutting tools system in aviation industry.
---