HM high feed milling insert
---
---
HM high feed milling insert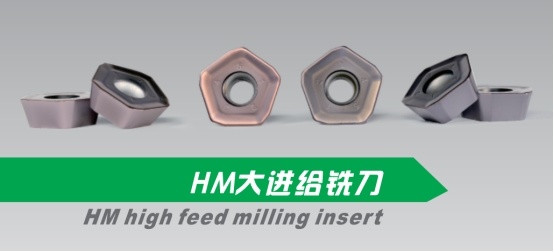 Economical performance
New high feed milling insert has 1.5mm maximum feed and 2.0mm maximum cutting depth , it provide high production efficiency; also with 5 cutting edges which gives very high economical efficiency.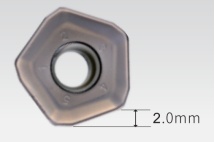 Construction Features
With wiper, it gains better surface quality.
19 °rake angle and positive axial direction angle reduced axial force which gives quick and smooth cutting; It gains higher production efficiency.
Commonality
Perfect grade combine with chipbreaker, even processing hard cut material it has better life time.
Application range
Suitable for: face milling, ramping milling, plug milling
Capable of multiple processing methods; Also it is able to use large overhanging tool.

Responsible editor:http://www.oke-carbide.com
---